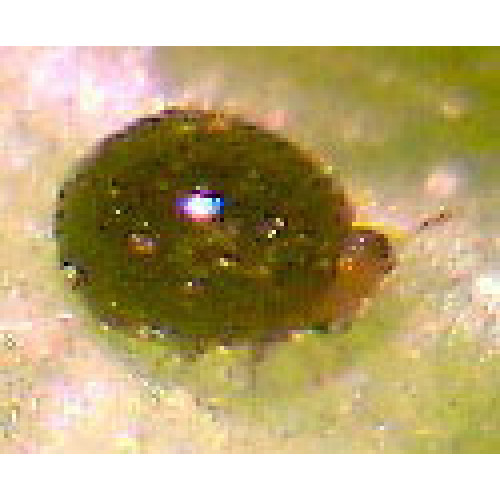 Sweet Potato Whitefly Control:
Whitefly Predators Devour Whitefly Eggs(Delphastus pusillus) (special order, order by Wednesday to ship the following Wednesday)


Whitefly Predators (Delphastus pusillus) eat from 150 up to 600 Whitefly eggs a day! It takes them about 30 seconds to eat a Whitefly egg; slightly longer to eat a larva. They especially prefer the eggs of Sweet Potato Whitefly and Silverleaf Whitefly.
Other Controls:
Some customers also report good results with Pirate Bugs. or Green Lacewings.